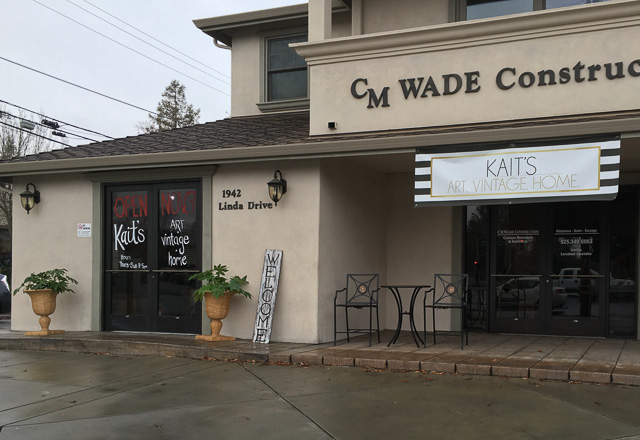 1942 Linda Dr, Pleasant Hill
A new vintage home decor shop called Kait's Art Vintage Home opened a couple of months ago in Pleasant Hill. In addition to home decor pieces they also offer paint parties for adults and children and are planning on offering paint & sip parties in May. Check for updates on their Facebook page here.
From their website:
Create With Kait is all about finding your inner creative side. I provide a fun, positive and stress free environment that helps to bring out your inner artist. Instead of being "by the book," I have a simple philosophy that I live by ever since I graduated from Cal Poly. "Learn By Doing" and create whatever you can with one-on-one guidance. Art is fun! I make sure that is my top priority at all times in my classes.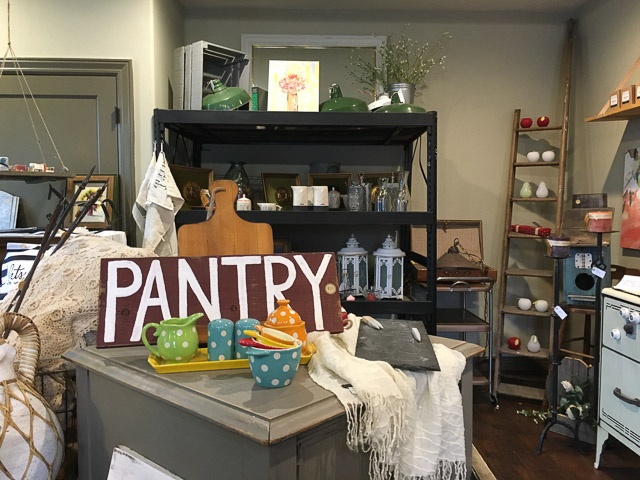 More photos of the inside after the jump…