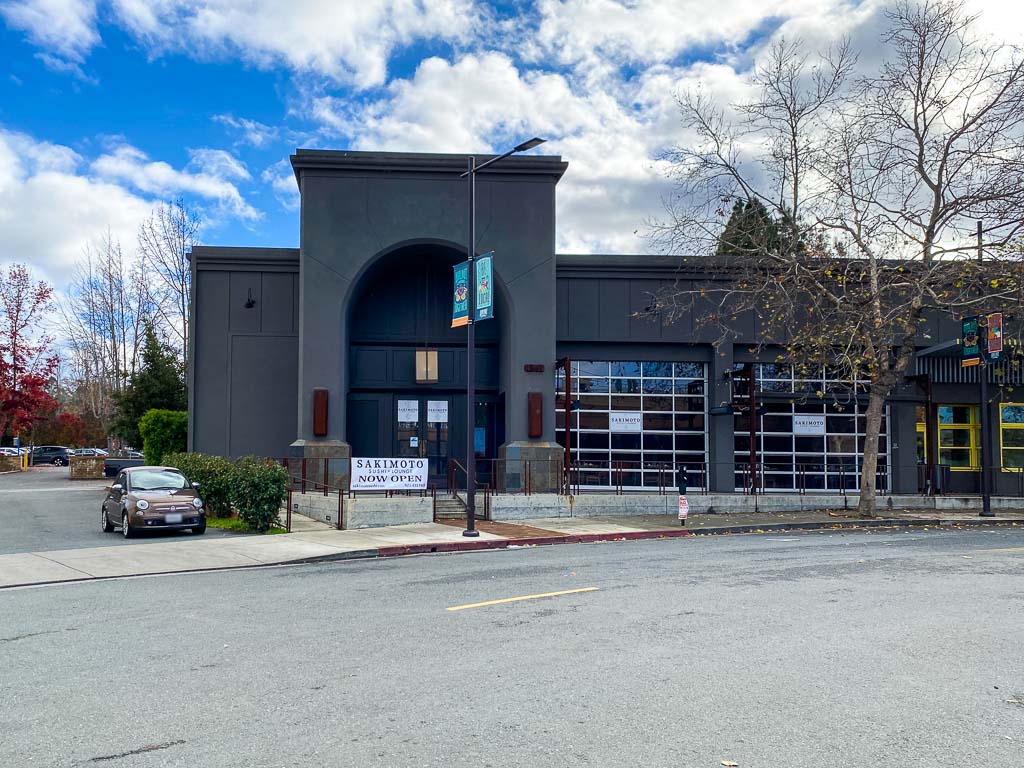 1342 Broadway Plaza, Walnut Creek
A new sushi restaurant and lounge called Sakimoto Sushi Lounge opened in downtown Walnut Creek, next to Macy's where Corners Tavern used to be. Check out their menu here.
From their website:
Offering a New York style dining experience, diners will love the trendy feel of a big city nightlife experience, complete with themed environment, large screen projection, upbeat music, all while enjoying world renowned food from our staff of seasoned chefs.