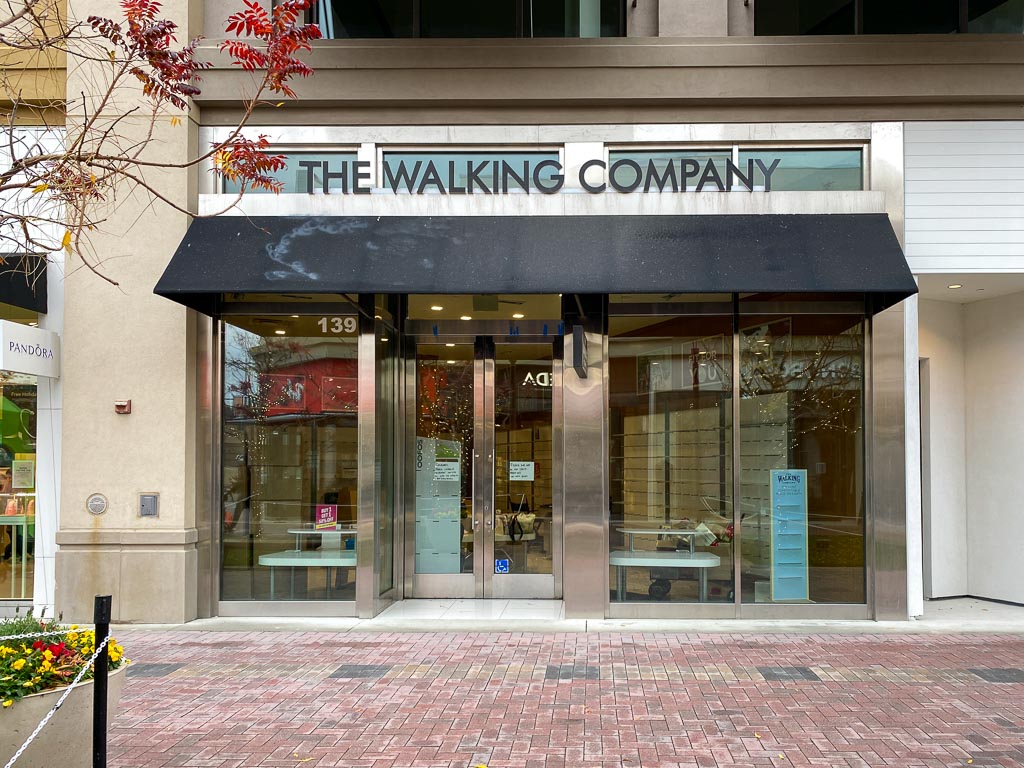 Broadway Plaza, Walnut Creek
Thanks to a reader for sending word that the Australian sunglass company Quay is coming to Broadway Plaza where the Walking Company used to be. Check out their online selection here.
From their website:
Quay was born roadside on the Australian festival circuit, soaking up good vibes + bold style. Inspired by the unfiltered self-expression of artists + festival-goers, we began to create cool, affordable sunnies to stand out in the crowd.