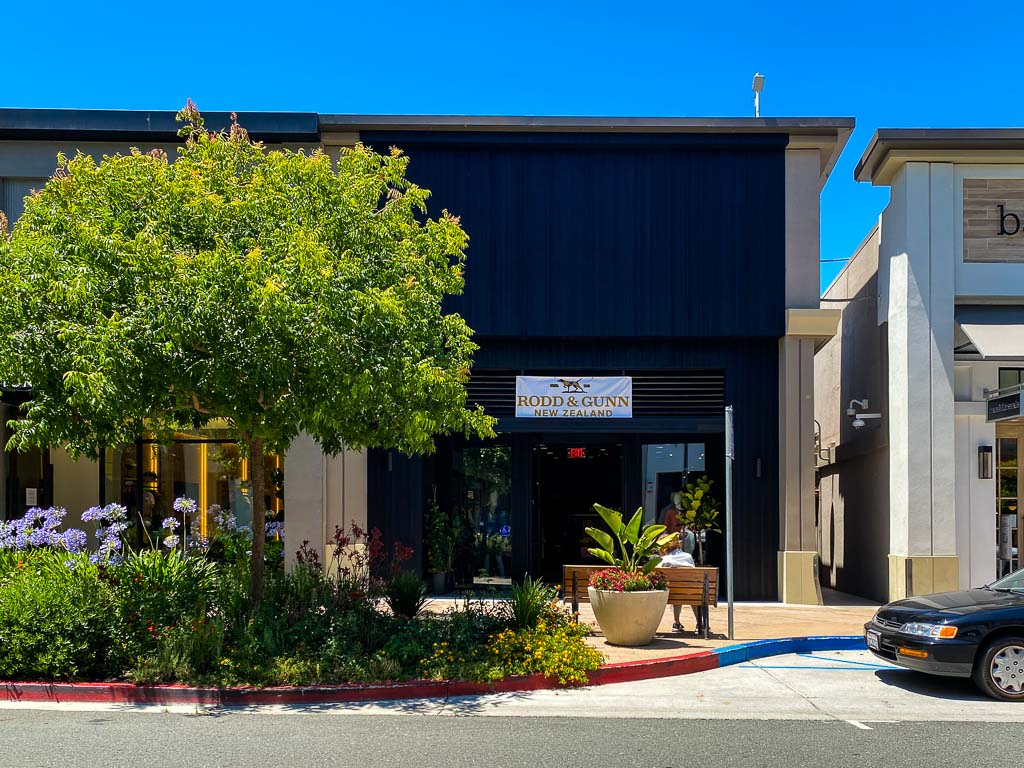 Broadway Plaza, Walnut Creek
Thanks to a reader for pointing out that New Zealand-based men's retailer Rodd & Gunn opened recently at Broadway Plaza in downtown Walnut Creek. Check out their online shop here.
From their website:
Aotearoa [Māori name for New Zealand] is Rodd & Gunn's spiritual home, and we're deeply connected to its untamed beauty and rich culture. Our collections are inspired by the raw, pure forms of nature found in our home country – the ancient mountains, glacial lakes, endless plains, and windswept high country.