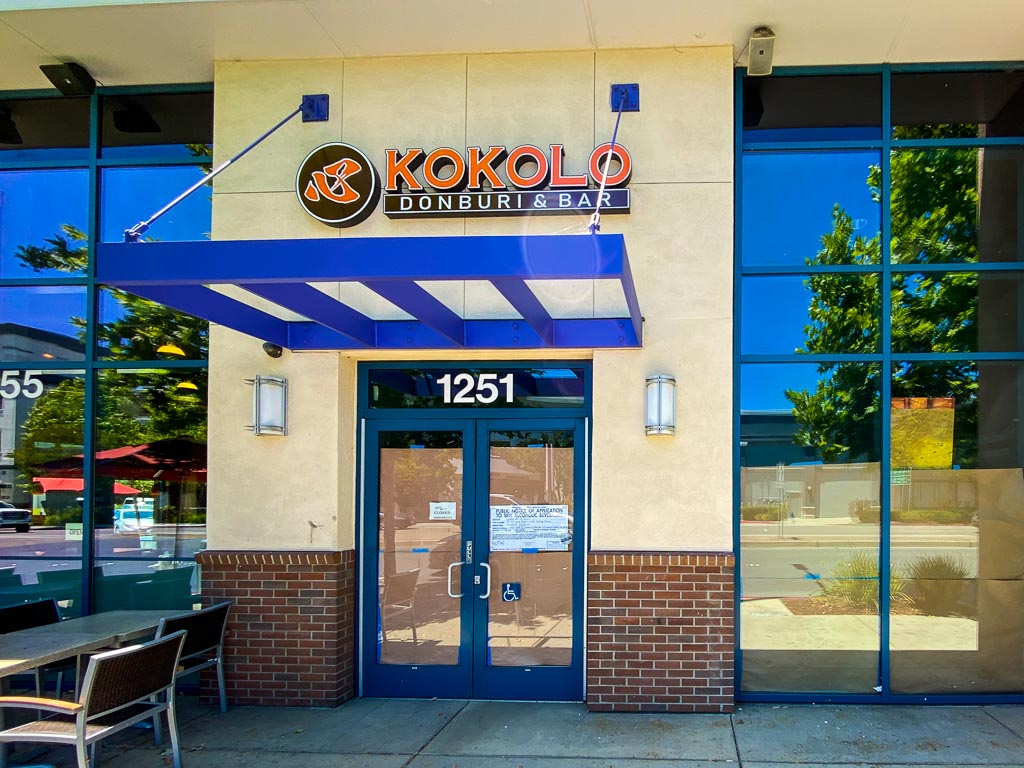 1251 S. California Blvd, Walnut Creek
Bay Area-based Kokolo Donburi & Bar, with locations in Alameda, Berkeley, and Pleasanton, is expected to open later this month in downtown Walnut Creek where Baja Fresh used to be. Check out their menu here.
From their website:
At Kokolo, our nutritious rice bowls are influenced by variations of donburis originated from different regions of Japan. Each of our rice bowl is precisely fried or simmered in our signature sauce, and carefully prepared with traditional homemade ingredients.