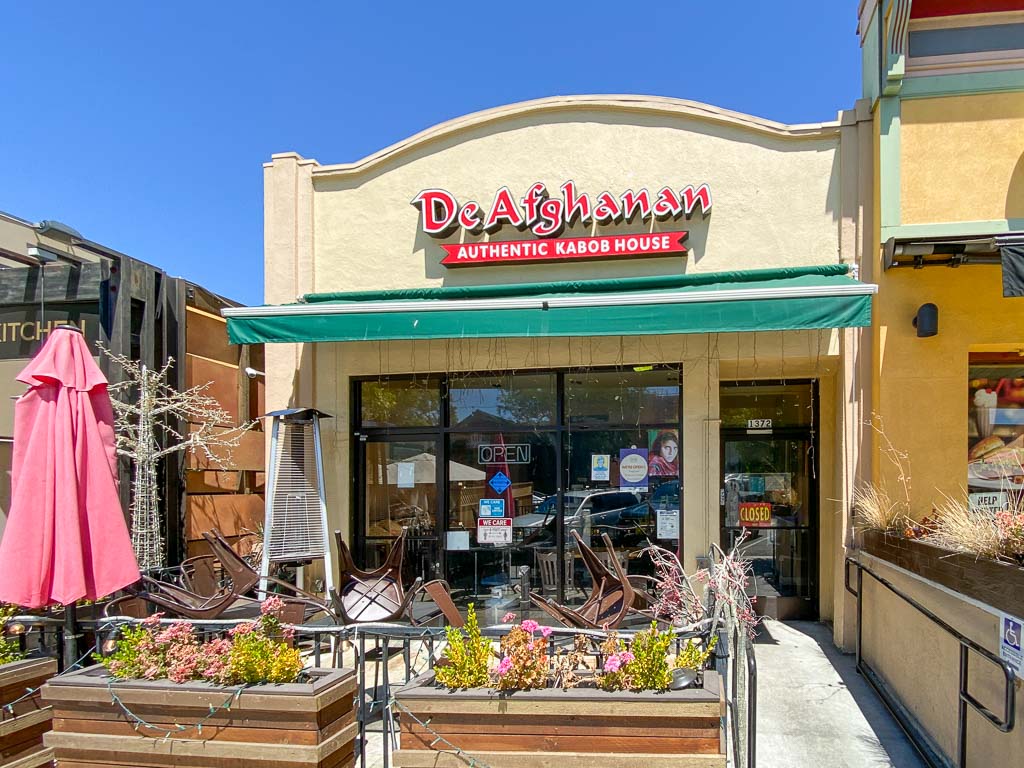 1372 Locust St, Walnut Creek
Bay Area-based Japanese gourmet rice balls (aka onigiri) restaurant ONIGILLY is coming to downtown Walnut Creek where De Afghanan is. Look for an August opening. Check out their menu here. This is great news as I'm a huge onigiri fan with my favorite flavors being ume, natto, unagi, and salmon. They also offer poke bowls. I can't wait to check this place out!
From their website:
When Koji, founder of ONIGILLY, first came to the US in 2006, he was surprised that despite the abundance of sushi restaurants he couldn't find his favorite Japanese food, onigiri (rice balls). A fast food staple with over 2,300 years of history, onigiri is more frequently eaten than sushi in Japan.