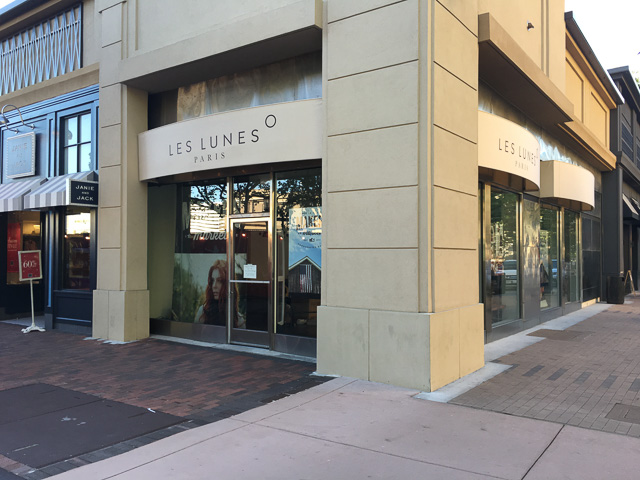 Broadway Plaza, Walnut Creek
Makers Market, featuring handcrafted, American-made goods is opening their second location after Santana Row in Broadway Plaza in Walnut Creek where Les Lunes used to be (relocated down the street also within Broadway Plaza), near the fountain. Check out their story here and see their local maker product line here.
From their website:
Join our mission to Rebuild the Legacy of American Made. Products that honor the ideals of American craftsmanship and are Modern + Heritage-inspired. Products inspired by the heart and soul of an emerging maker. In our quest to bring you the best in handcrafted, we have vetted each product to ensure it is well-designed, long-lasting, and either organic, sustainable or ethically produced.

There is currently an exciting resurgence in American making, that is both steeped in tradition, and relevant to the modern world. At Makers Market, we're weaving the legacy of American-made goods back together, one story at a time.