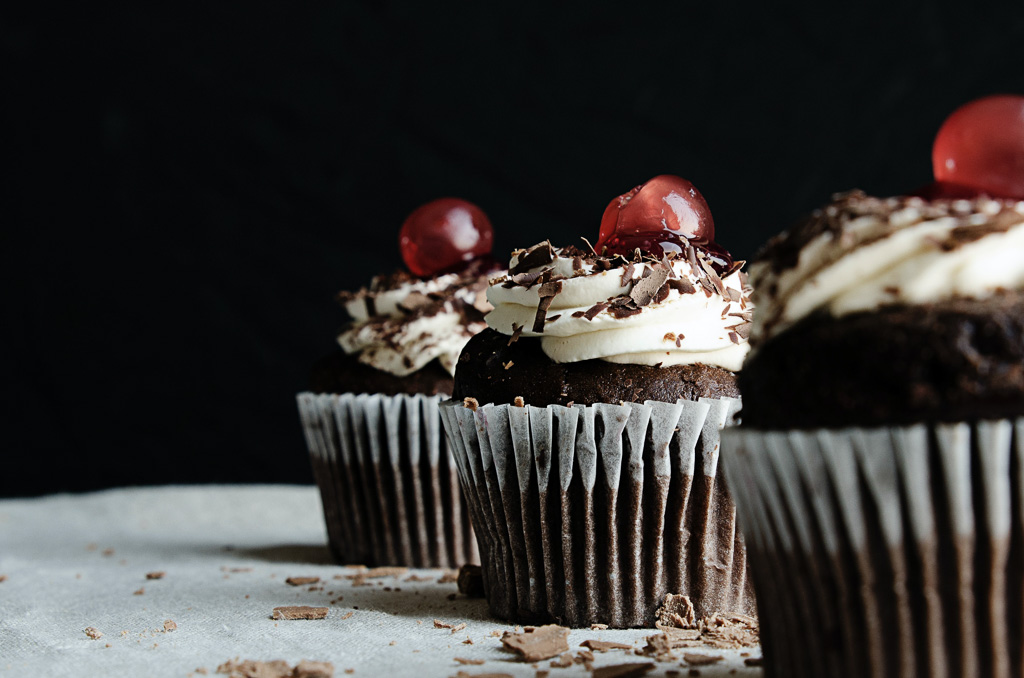 Photo by Unsplash user miksbaum
This week we learned that the ice cream shop Salt & Straw opened recently in San Ramon and Third Culture Bakery and their Mochi Muffins are coming soon to downtown Walnut Creek. I also, just so happened to enjoy a Republic of Cake cupcake from Orinda this week as well, which got me thinking, what is my favorite dessert? Especially as we approach summer, I have to answer "ice cream". Or "milkshake". To feel less guilty, maybe "egg cream soda". As long as there is chocolate. That's non-negotiable.
What is your favorite dessert?