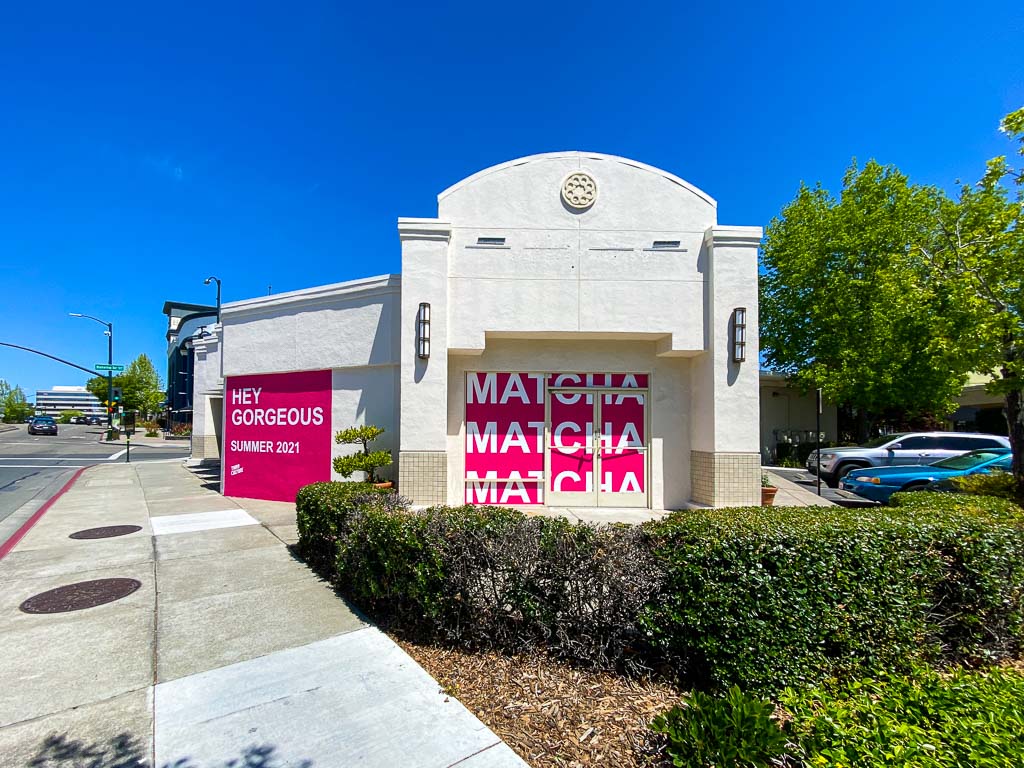 Main Street Plaza, Walnut Creek
Thanks to everyone who messaged that Third Culture Bakery, maker of the world renowned Mochi Muffin®, is opening their second Bay Area location at Main Street Plaza in downtown Walnut Creek at the corner of S. California Blvd. and Botelho Dr. Check out their menu here.
From their website:
After falling in love in Berkeley, CA, Chef Sam Butarbutar and Wenter Shyu started a bakery journey together, offering pastries reflective of their childhood in Indonesia and Taiwan. Third Culture Bakery started as a two-man-show in 2016, offering the Mochi Muffin® to just six wholesale coffee shops.