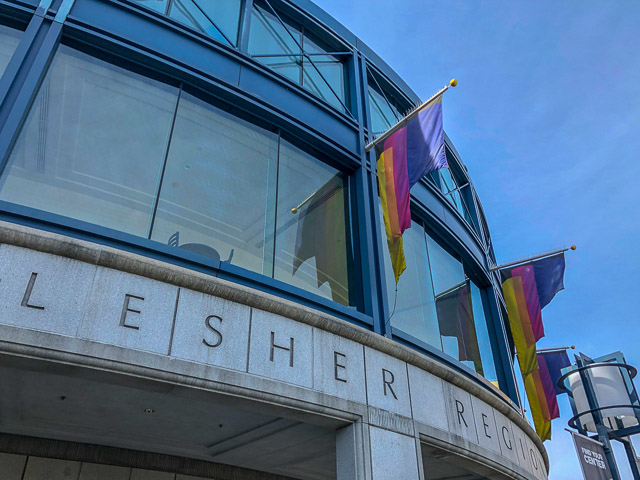 The exhibit A Beautiful Mess: Weavers and Knotters of the Vanguard is on display at Bedford Gallery starting this Saturday, March 20th, but can be seen right now virtually at bgviewingroom.org. Find out more about their safety protocols here.
From an email:
The roster of renowned women artists in this exhibition exemplifies the renaissance that is currently rocking the fiber arts scene of weaving, knotting, and macramé. By bringing their unique stories to the forefront, these artists draw from potent source material to create sculptures and installations staggering in beauty and conceptual backing.

Many artists in the show are Bay Area locals, including: Windy Chien, Dana Hemenway, Lisa Solomon, dani lopez, and Meghan Shimek. Artists Liz Robb, Hannah Perrine Mode and Kira Dominguez Hultgren are former Bay Area residents.
A Beautiful Mess would be a wonderful fit for coverage this March to commemorate Women's History Month. The female artists in this exhibition challenge perceptions and narratives around textile arts, a medium traditionally considered domestic work.
Virtual art workshops with Windy Chien, Lisa Solomon, and many more artists will be announced in the coming weeks!