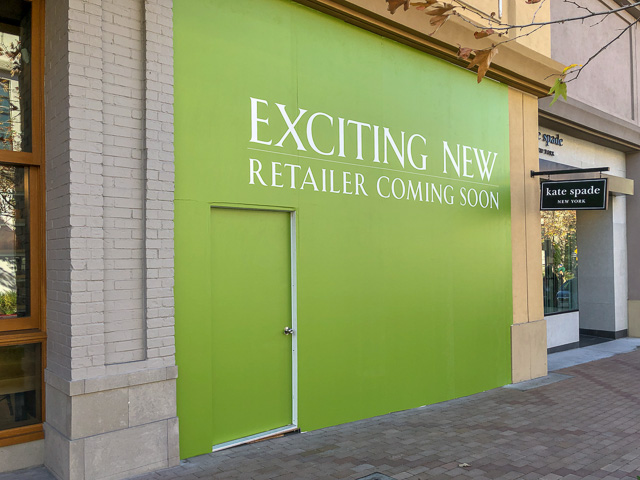 Broadway Plaza, Walnut Creek
According to the latest Walnut Creek permit information it looks like a Peloton cycling showroom is planned for Broadway Plaza next to Amazon. For about $2,000 you get the carbon steel frame bike professionally assembled in your home as well as a 12 month subscription to their $39/month riding plan with live streaming classes and real time performance tracking. Check out their classes here.
From their website:
Founded in 2012, Peloton brought top talent together in its Silicon Alley headquarters to create a new concept in fitness. We loved cycling but had a hard time finding a workout that consistently fit our schedules, and our at-home workouts never felt quite up to par. So, we set out to create a world-class indoor cycling studio experience on your time, and in the comfort of your own home.