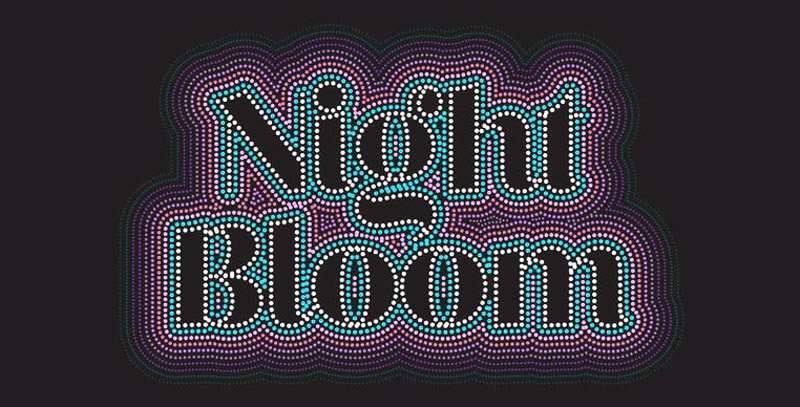 Night Bloom:
Conservatory of Flowers
100 John F Kennedy Dr, San Francisco
Sunday, December 23rd, Monday, December 24th, 2018
5:00 – 11:00pm | $27

Rooms evoking the tropics will dazzle in this interactive nighttime experience. Journey through the five galleries and be transported with Night Bloom.

Prism: Colorful beams will pique your curiosity and encourage exploration.
Glow: Reflect in the glimmer of glowing ponds.
Bloom: Play and embrace your imagination.