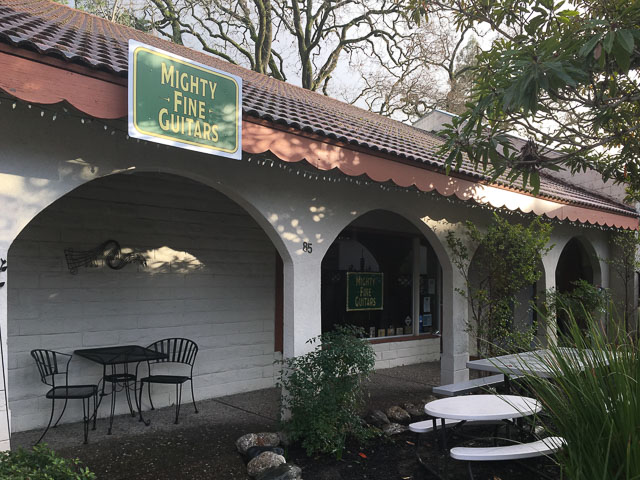 Musical Benefit for Bread & Roses Presents:
Mighty Fine Guitars
85 Lafayette Cir, Lafayette
Saturday, October 21st, 2017
8:00 PM | $30 suggested

Please join us for a special evening of award-winning original music to benefit Bread & Roses Presents. East Bay singer-songwriters Victoria Blythe and Greg Beattie of the band Calaveras, Steve MeckFessel and Laura Zucker will perform their original songs. Wine and light refreshments will be served.

Bread & Roses Presents is a nonprofit arts organization bringing hope and healing through live music and the performing arts in over 600 free, high quality annual shows to San Francisco Bay audiences who are isolated in a variety of institutional settings.