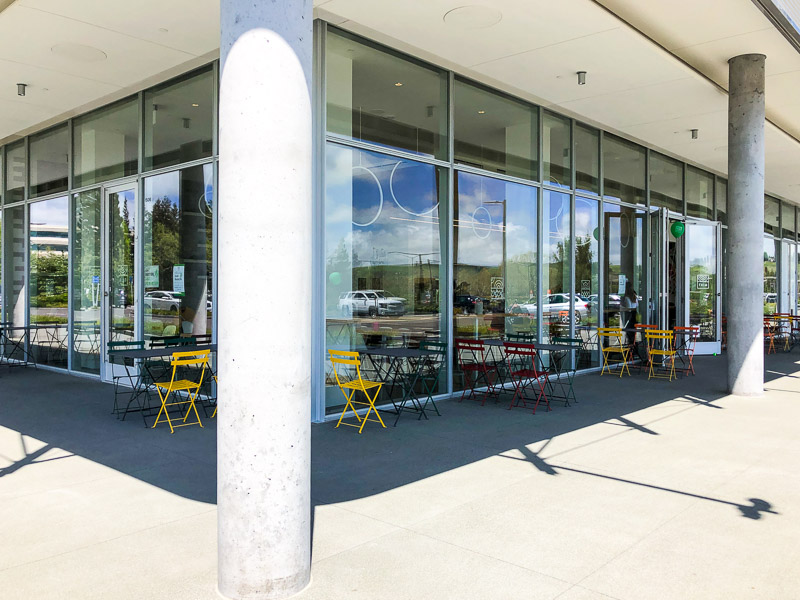 City Center Bishop Ranch, San Ramon
The fast casual restaurant MIXT, featuring salads, grain bowls, plates and sandwiches in a open, light-filled environment, recently soft opened at City Center Bishop Ranch in San Ramon. There will be a grand opening celebration with giveaways this Saturday, April 27th. Check out the San Ramon menu here.
From their website:
Each signature salad is meticulously crafted—developed after months of testing flavor profiles and preparation methods. We spend weeks perfecting our signature salads, not just because we want them to taste great and highlight the season's best flavors but because a salad is more than just a bunch of ingredients tossed together. It should be a well-balanced nutrient-rich meal that brings a smile to your face.