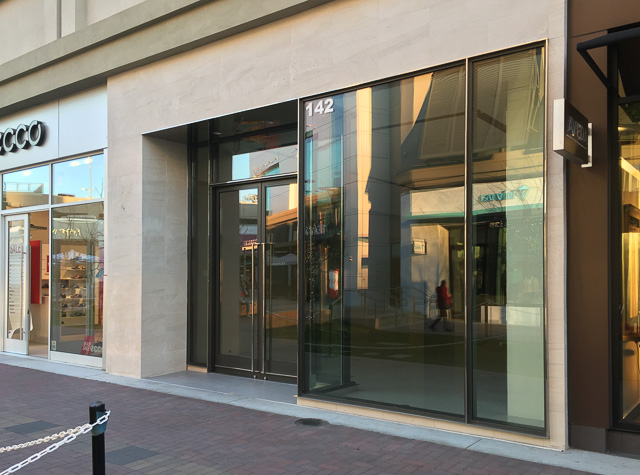 Broadway Plaza, Walnut Creek
Boston-based clothing store Ministry of Supply is coming to Broadway Plaza in Walnut Creek where Vince Camuto used to be. Check out their website here. "Complimentary tailoring" is a nice perk. According to the Wikipedia page, it was founded by MIT students and funded by Kickstarter campaigns. Sounds interesting! Has anyone been to their San Francisco store? Thanks to a reader for sending word about the latest city permit info.
From their website:
What if the innovation was actually focused on making the experience of wearing the product better? Ministry of Supply was founded in 2012 to answer this question. We believe that clothing is both an expression of our identity and ideas, and an extension of the body, where form and function intersect. Our mission is to design and construct garments true to the form of the body, so we can unlock the body's innate potential, leaving one truly unrestricted to focus on their daily pursuits.