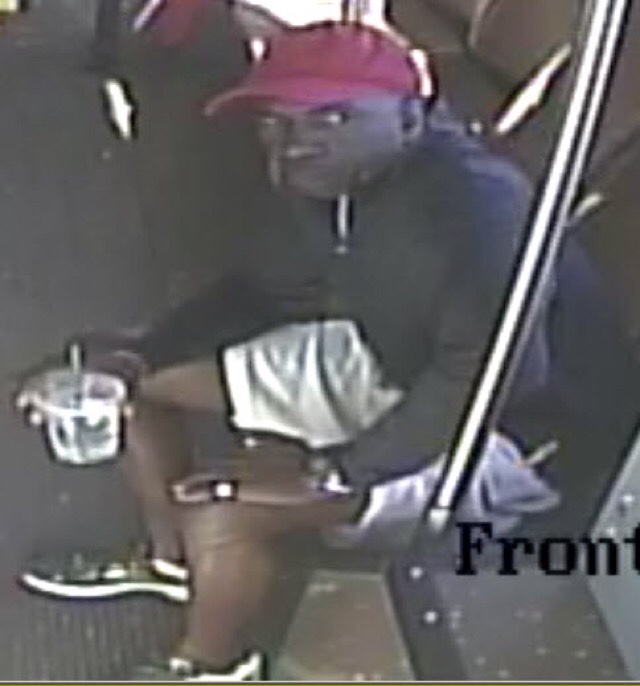 From the Walnut Creek PD:
On 02/06/2018 at 1:00 PM, while riding the Walnut Creek Free Trolley (County Connection bus Route 4), a male suspect seated across from a female passenger exposed his penis and committed a lewd act. As the bus arrived at the Walnut Creek BART station, the female passenger reported the incident to the County Connection driver who immediately called the police. The suspect exited the bus at the BART station before he could be detained.

If you recognize or can help identify the suspect, please contact Detective A. Mitcalf at (925) 943-5870.