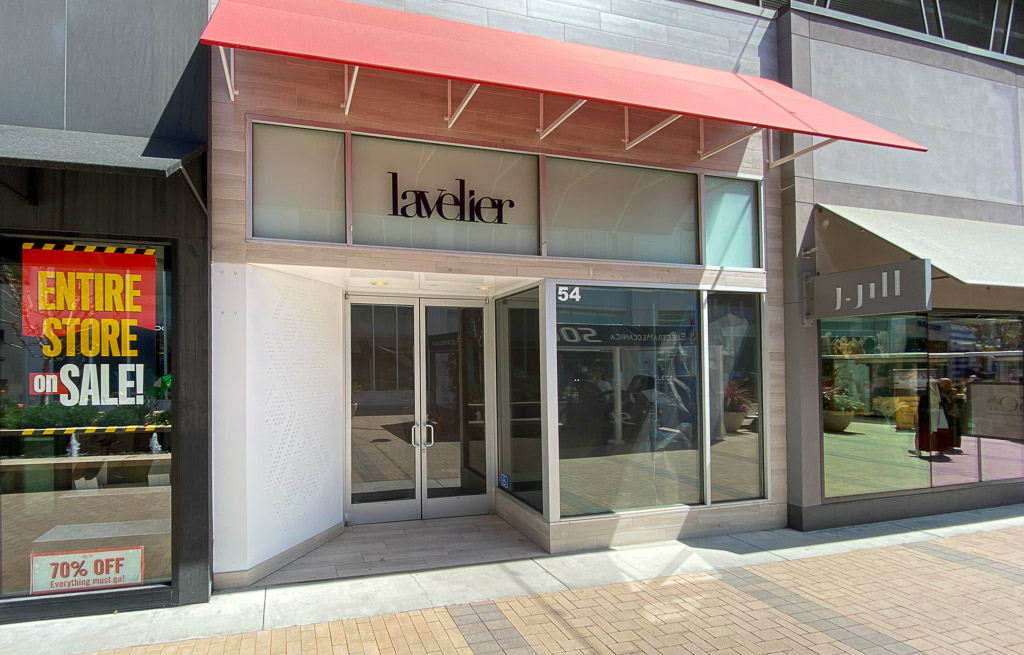 Broadway Plaza, Walnut Creek
The skincare company Lavelier is coming soon to Broadway Plaza in downtown Walnut Creek. Check out their website here.
From their website:
When red coral seaweed was discovered to have skin-beautifying properties, it inspired the birth of Lavelier: a premium skincare brand that harnesses the potential of this one of a kind ingredient.