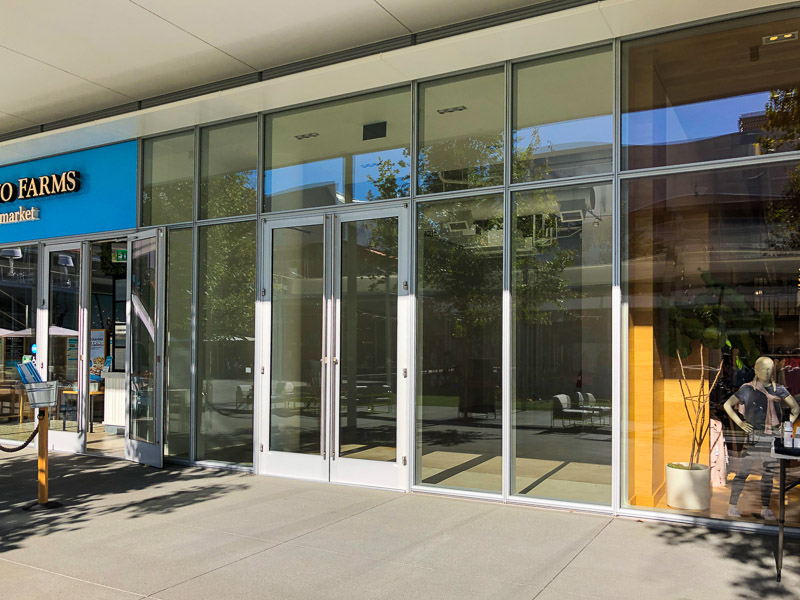 City Center Bishop Ranch, San Ramon
Pasadena-based skincare company LATHER, featuring products with, "no synthetic fragrance, color, parabens, sulfates, mineral oil, or animal testing", is coming this fall to City Center Bishop Ranch in San Ramon. Check out their online shop here.
From their website:
Before long, interest turned into action, and Emilie started LATHER as a small line of pure olive oil-based soaps. The soaps quickly gained a cult following, and the company soon grew from a two-person operation into a full-fledged business offering products for the body, face, hair, and home. Emilie opened the first LATHER store in Pasadena in 1999; today, other stores in Atlanta, GA, Fairfax, VA and Scottsdale, AZ.