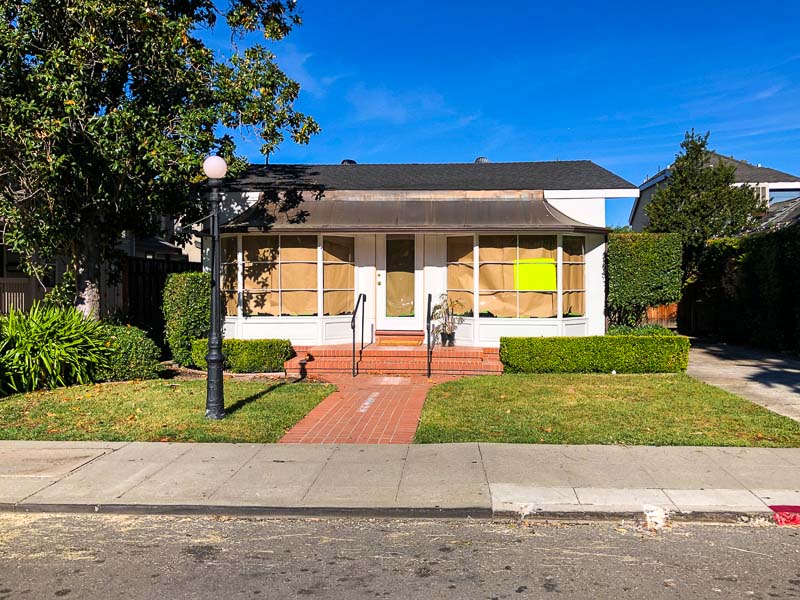 166 E. Prospect Ave, Danville
Stone Cold Luxe, which opened a few years ago on E. Prospect Ave. in Danville, has closed. Their online shop is still up here. Look for Beyond Active to open here on October 24th.
From their Facebook page:
You strive to thrive, you are our inspiration. We're here to be your girl tribe in and out of the gym. We'll push you to go the extra mile by helping you look fabulous.
Beyond Active offers the most coveted collection of activewear and wellness. We love featuring workout clothes made here in the USA.
We strive to bring to you comfort, quality and individuality, because life is too short for boring workout clothes!