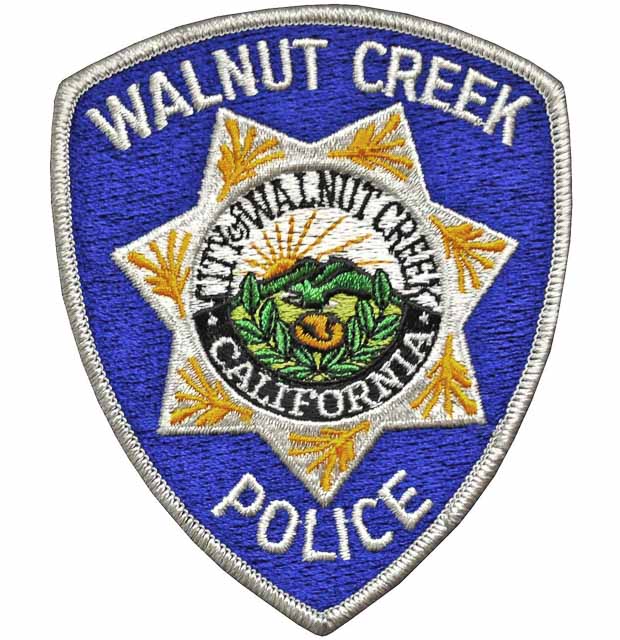 From the Walnut Creek PD:
On 7/17/2017, at 8:50 AM, two males brandishing handguns, entered a home on the 2800 block of Oak Grove Road. The suspects confronted the residents (a husband and wife and their child) and stole a yet to be determined amount of cash and personal property. The suspects fled on foot southbound toward Cedro Lane. A tan or gold mini-van (possibly a Ho nda Odyssey) was seen fleeing the area at the time but has not yet been positively identified as being associated to the suspects. No one was injured.

WCPD Officers arrived on scene within minutes of the crime being reported but the suspects were not located. A Pleasant Hill Police Department K-9 unit assisted in conducting a track with negative results.

Anyone with information as to the identity of the suspects in this crime or who can provide additional information is asked to contact Detective Bill Jeha at 925-256-3518 or Sergeant David Rangel at 925-256-3573.