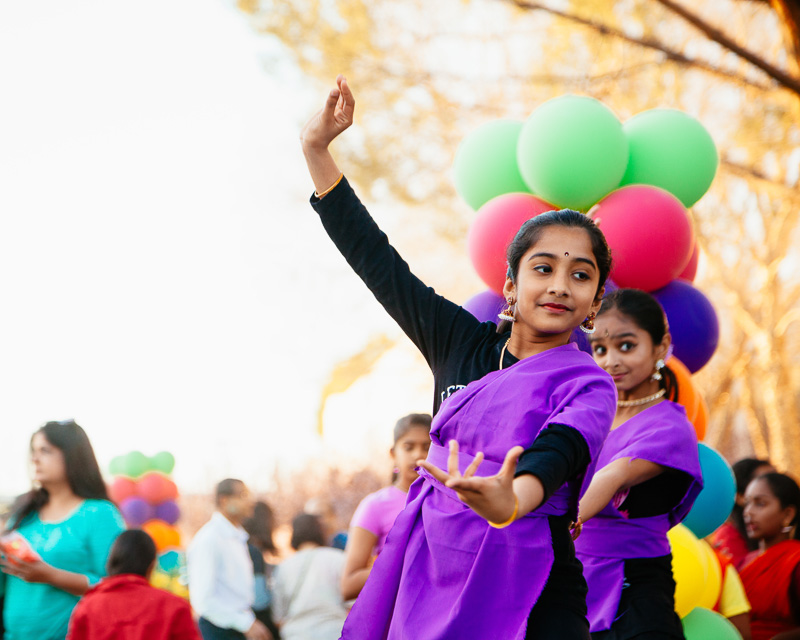 Holi Festival Celebration:
BR2600, Southeast Parking Lot
2600 Camino Ramon,  San Ramon (across street from City Center Bishop Ranch)
Friday, April 5th, 2019
5:00 – 8:00pm  Free

Holi is an ancient festival from India that celebrates the beginning of spring. Participants throw brightly colored powdered pigments on each other as a way to commemorate the vibrant, abundant colors of springtime and to say farewell to the long winter.

Along with the traditional throwing of colors, there will be plenty of free activities for the family, which include face painting, henna tattoo artists, dance performances, live music, gourmet food trucks and a Kids Zone.