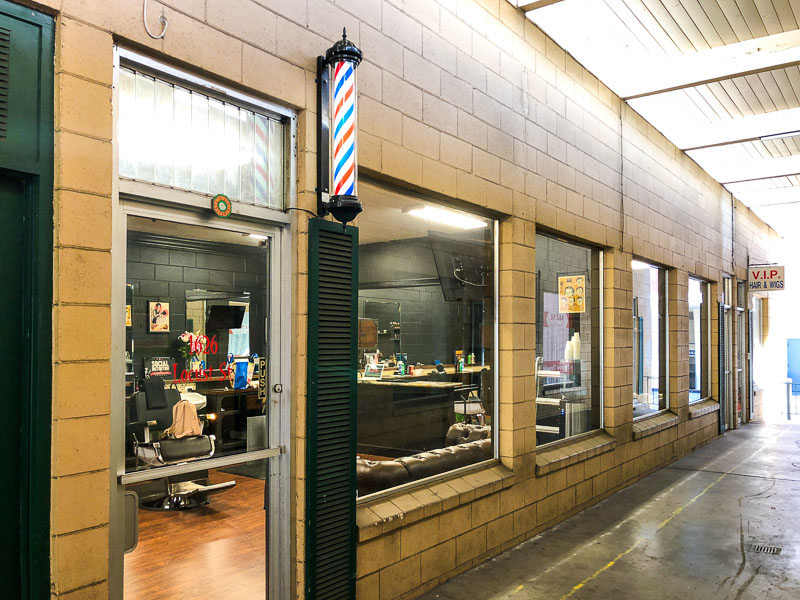 1626 Locust St, Walnut Creek
San Ramon-based Shaky Razor recently opened a new barbershop in downtown Walnut Creek where STr8 Edge used to be. Check out their services and book online here.
From their website:
Shaky Razor Barbershop has been in business for a little over 2 years and started in the San Ramon area. We have 10 barbers at our San Ramon location and have grown so much throughout the year that we decided to open up another location in Walnut Creek. We just opened our Walnut Creek location on March 16th, 2019 and only hope to be as successful as our first barbershop. We're so excited to serve the Walnut Creek community! Book an appointment with one of our barbers, they have between 5-15 years experience in the traditional art of barbering. One stop shop for the whole family Appointments preferred/ walk-ins depending on availability, a call is recommended. (CASH ONLY) ATM onsite. Thank you for supporting small business owners Greg and Brenda Rocha.