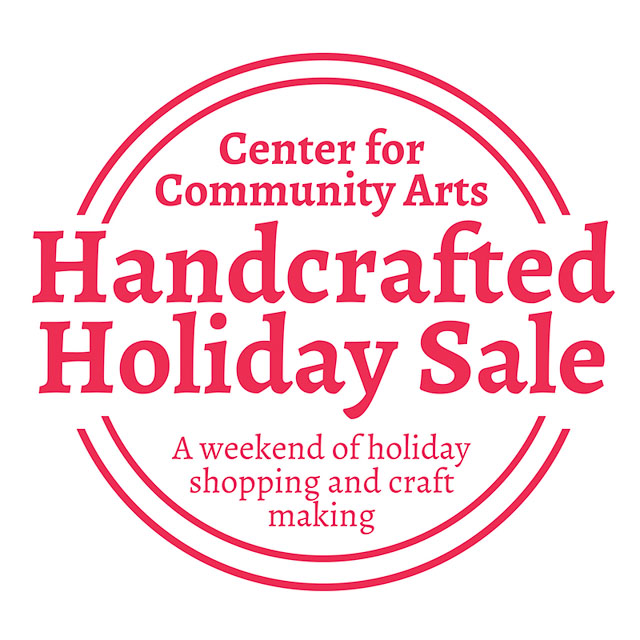 Handcrafted Holiday Sale:
Shadelands Art Center
111 N. Wiget Ln, Walnut Creek
Friday, December 2nd – Sunday, December 4th, 2016
Free

Center for Community Arts (formerly Civic Arts Education) will bring together handmade ceramics, glass, jewelry, paintings, drawing, prints, textiles and much more – all by Community Arts teaching artists and students. Attendees are invited to enjoy a weekend of holiday shopping and crafting at Community Arts' Shadelands location.

The event will kick off with an opening reception Friday night, with live music, tastings from Calicraft Brewing Company, wine and appetizers. Attendees will also enjoy free craft classes and treats all weekend long. For a full event schedule, please see below. 25% of event proceeds will benefit community arts education.

Admission is free.