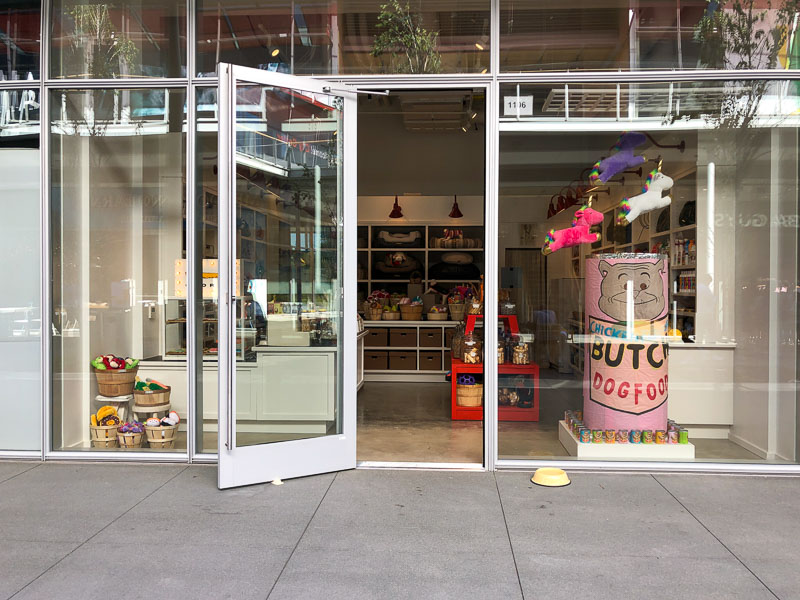 City Center Bishop Ranch, San Ramon
The pet shop George opened their fifth location recently at City Center Bishop Ranch in San Ramon. Check out their products here.
From their website:
With their fox terrier as both inspiration and focus group, and a couple of very cool designers as co-conspirators, Bobby and Lyndon went to work. (Oh, and let's not forget the cadre of bossy, feline-fancying friends who acted as consultants). Pretty soon, there was an entire line of eye-catching accessories and baked-from-scratch treats for all manner of quadrupeds and natty gear for those who walk upright.