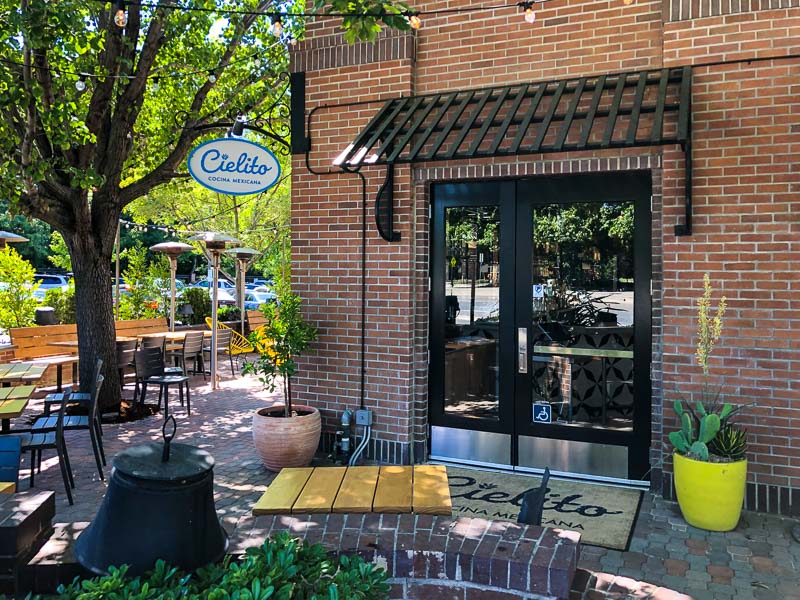 445 Railroad Ave, Danville
Cielito Cocina Mexicana opened recently where Chow used to be in Danville. Check out their menu here. I look forward to trying both this and recently opened Cocina Hermanas nearby.
From their website:
Cielito Cocina Mexicana features authentic, regional Mexican cuisine from Puebla and Oaxaca. We also have a full bar with an exceptional tequila and mezcal collection, California wines, and local microbrews on tap. We support local farmers so that we can source the freshest ingredients.