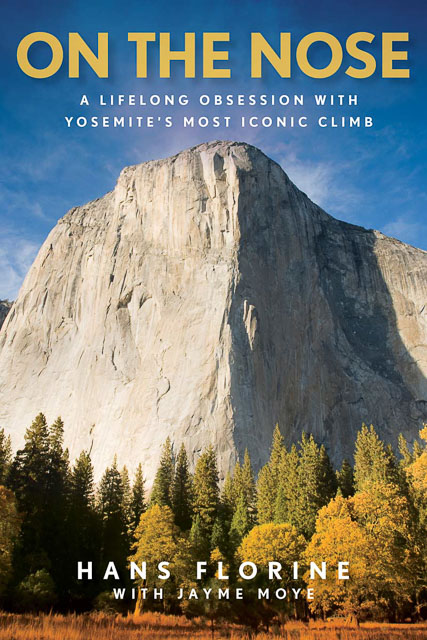 El Capitan Speed Climber Hans Florine Talk:
Lafayette Library and Learning Center
3491 Mt Diablo Blvd, Lafayette
Thursday, April 20th, 2017
7:00pm – 8:00pm | Free

Sweet Thursday presents Lafayette's Rock Star, record-setting speed climber Hans Florine, discussing his recent book On the Nose: A Lifelong Obsession with Yosemite's Most Iconic Climb. Hans holds the record for scaling El Capitan, which he has climbed 100 times. In On the Nose written with adventure journalist Jayme Moye, Hans provides a rare look into the world of competitive climbing in Yosemite Valley. In the process, he answers the question "Why?" and provides insights on how to live a satisfying life, how to achieve big goals, and how an otherwise ordinary guy can become a rock star. Books will be available for sale.