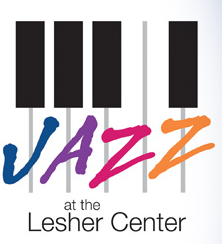 The Lesher Center in downtown Walnut Creek is hosting four Jazz performances this summer. According to the website the series is close to sold out so get on the wait list ASAP if interested. From their website:
Presented by the Diablo Regional Arts Association, the new series will bring you the very best of jazz: thrilling, swinging, surprising and bluesy, but always entertaining.
The 300-seat Margaret Lesher Theatre will sell out quickly – subscribe now!
Location: Walnut Creek, Lesher Center
Price: $99 for all 4 shows
Dates/Performers: