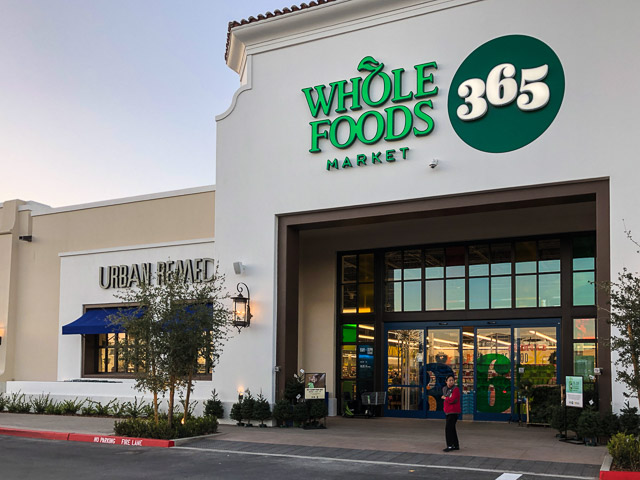 The Veranda, Concord
The other day I was able to get a preview of the IMAX movie theater in the Veranda shopping center in Concord and that is also the day that 365 by Whole Foods opened at the other end of the center. On one end is the organic food company Urban Remedy (menu here) and on the other is Oregon-based, vegan fast food restaurant Next Level Burger. Check out their menu here.
The 365 Whole Foods looks like a typical Whole Foods with pre-packaged meats and a focus on "365" items. There is a great looking vegetable/fruit section as well as a separate taqueria section towards the back. They even have a rewards program. Considering how Amazon now owns Whole Foods it's not surprising that many aspects of the store are electronically-based, such as beer and wine info and bulk weigh (see photos after the jump).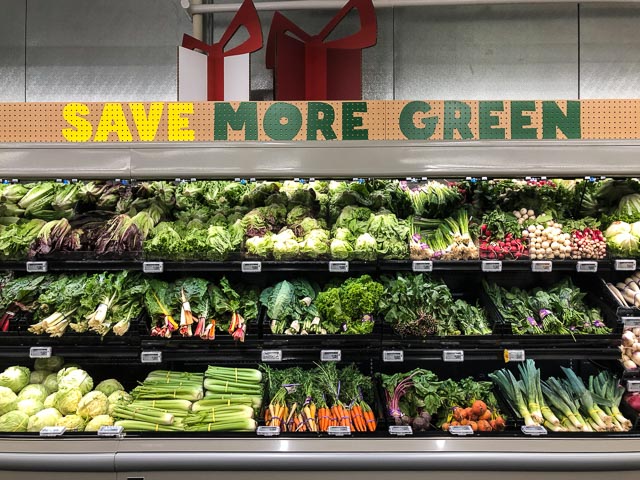 More photos after the jump…