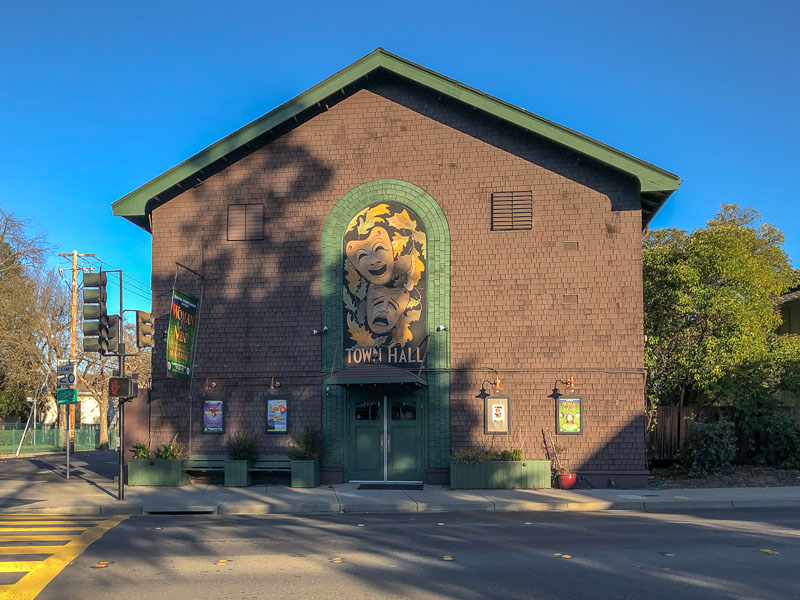 Women on the Verge of a Nervous Breakdown:
Town Hall Theatre
3535 School St, Lafayette
Thursday, May 30th – Saturday, June 22nd, 2019

A sizzling, exhilarating musical farce! Newly revised for the London West End, the musical whisks us off to sexy 1980s Madrid, and to the unravelling world of Pepa, Pepa's wandering lover, the lover's nutty ex-wife, their son and his fiancée, Pepa's ditzy friend and that friend's suspicious boyfriend, plus a lawyer, and a talkative taxi driver. All this comedic chaos is served up with a very specially laced gazpacho, and an irresistible Spanish beat.