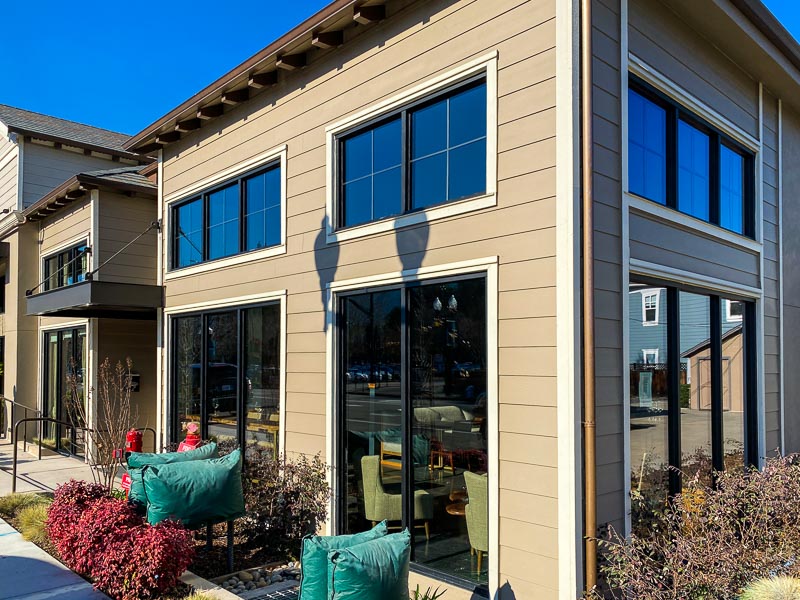 312 Railroad Ave, Danville
A new Napa-based wine tasting lounge/store called The Find (previously Nomad Vintners) is opening in Danville on March 6th. Find out more about the vintners and the wines they'll feature here. The inside feels quite spacious with various areas to hang out including a separate room for more private tastings.
From their website:
Experience a very carefully curated selection of boutique, vintner owned brands the way typically reserved for a trip to wine country. Taste with the owners. Learn from the farmers. Discover wines largely unavailable outside of Napa Valley.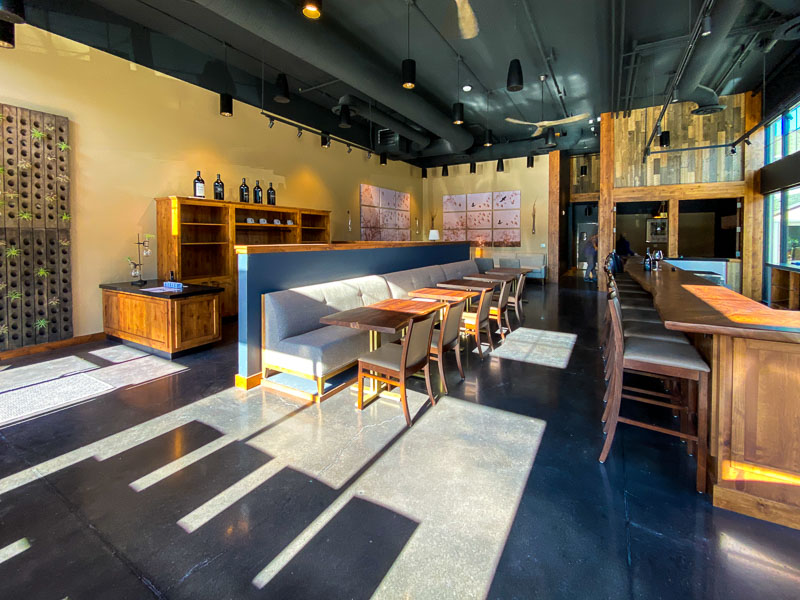 More photos of the inside after the jump…