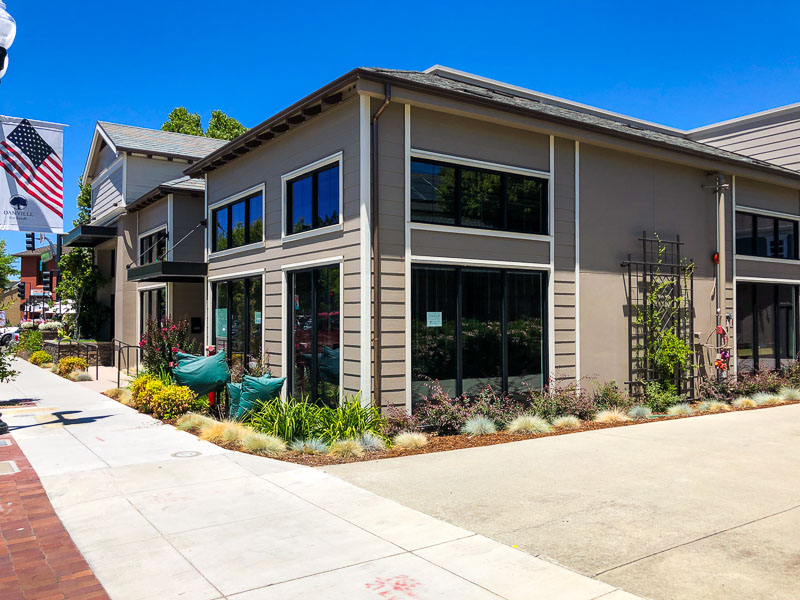 312 Railroad Ave, Danville
A new wine store called Nomad Vintners is coming to Danville this fall next to the recently opened restaurant Albatross. Check for updates on their website here and Instagram page here.
From their website:
The brainchild of three boutique vintners from Napa Valley, NOMAD seeks to bring the wine country experience out of the walled city of wine country and directly to wine lovers' back yards. Experience a very carefully curated selection of boutique, vintner owned brands the way typically reserved for a trip to wine country. Taste with the owners. Learn from the farmers. Discover wines largely unavailable outside of Napa Valley.