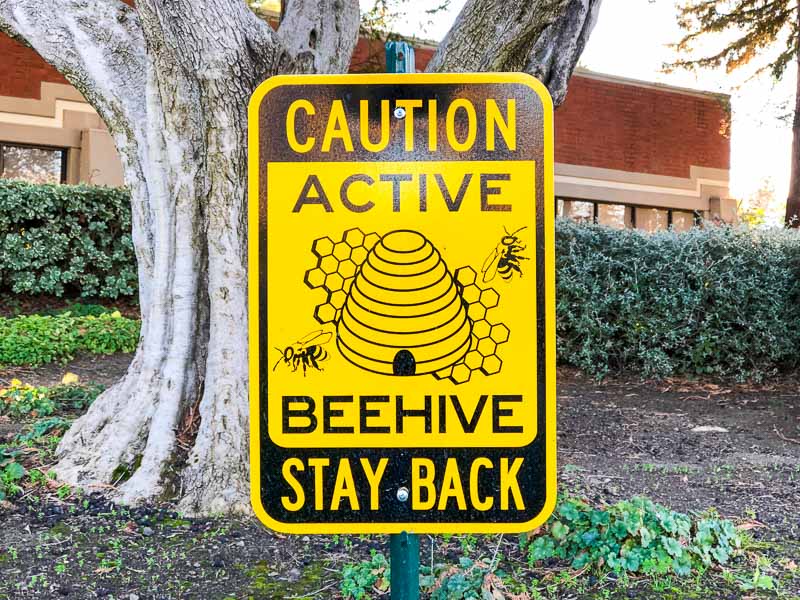 What's The Buzz: Backyard Beekeeping:
Rodgers Ranch Heritage Center
315 Cortsen Rd, Pleasant Hill
Thursday, February 21st, 2019
10:00am – 12:00pm | $25

Are you thinking about keeping bees? Or perhaps you just want to know more about these miraculous garden helpers and how to encourage them to visit your yard? Our expert from the Mt. Diablo Beekeepers' Association, teaches us about bee biology, equipment, installation, seasonal management, bee-friendly gardens, and much more!