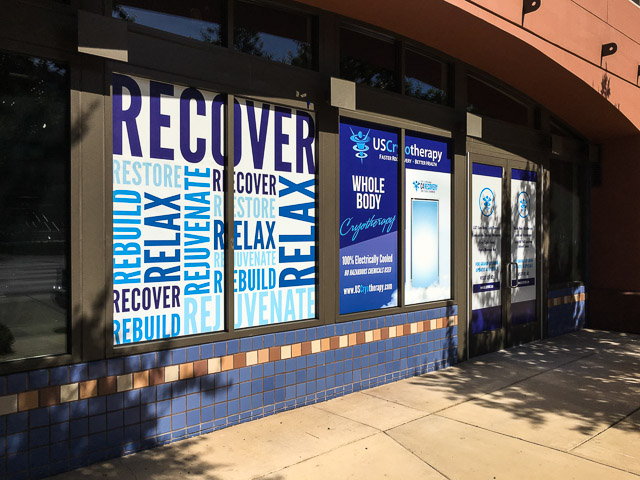 Avalon, Walnut Creek
Last January Renew Cryotherapy opened in downtown Walnut Creek and now another cryotherapy center is opening in Walnut Creek in the Avalon apartment complex across from the Pleasant Hill BART station. Check out their Walnut Creek services here and check for updates on their Facebook page here.
From their website:
We're the only Company using safe and reliable refrigerated cooled air instead of liquid nitrogen to treat our customers. This technology is unparalleled, and the only method we recommend backed by the science of WBC. We manufacture and service our equipment here in the USA.