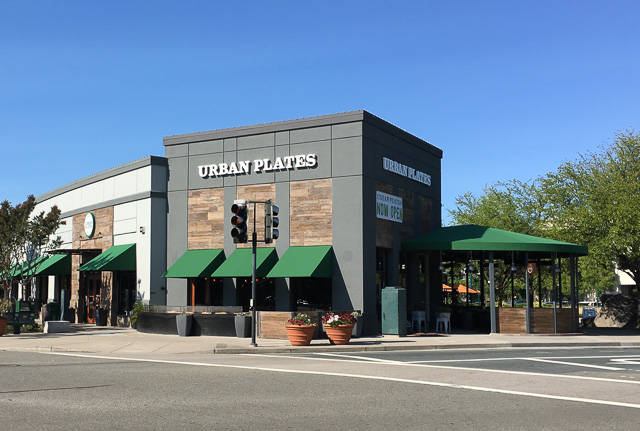 Downtown Pleasant Hill Shopping Center
The wait is over as "farm to plate" restaurant Urban Plates opens in the Downtown Pleasant Hill Shopping Center on Crescent Dr. I was looking forward to trying this place out yesterday but even though the sign out front says "Now Open" they were closed. However, someone working there indicated they'll be open today. In addition to healthy dining choices they also offer wine and local craft beer as well. The new outdoor patios with heat lamps look great. Check out the photos of the inside and patios after the jump. Check out their menu here.
Has anyone tried this place yet? What dishes do you recommend?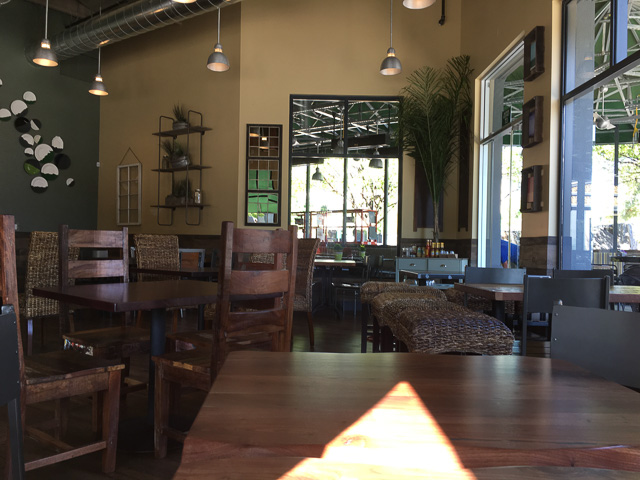 More photos after the jump…