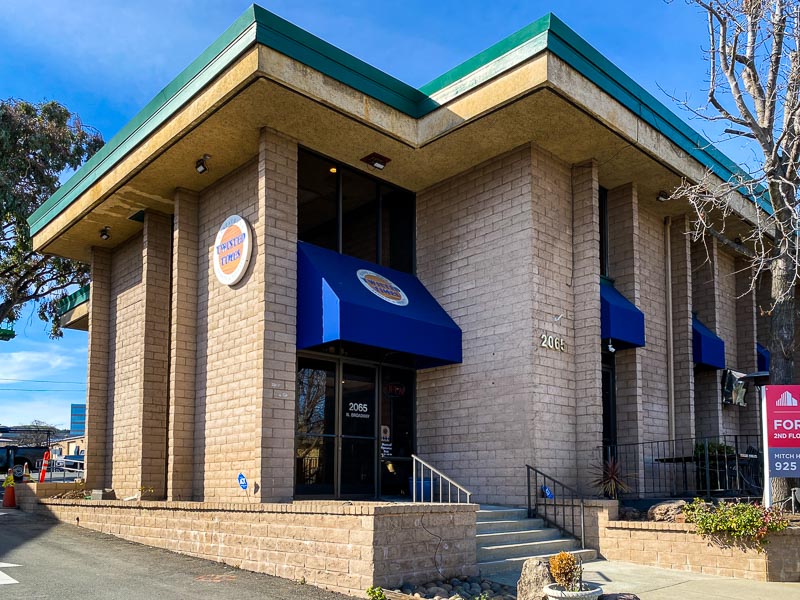 2065 N. Broadway, Walnut Creek
Twisted Times restaurant and bar will be opening very soon, possibly as early as this coming Saturday, February 22nd, where Tullio's Italian Restaurant used to be in Walnut Creek. With eighteen TVs there will be plenty of sports viewing options for sure! They have two menus, one Civilized, and the other Twisted. Check them out here.
From their website:
Two separate menus with two unique types of dishes allow you to design your own dining experience. Choose small plates from our menu to customize your meal and add extra flavor to your day, such as a NY steak with gorgonzola butter from our savory bites, a loaded baked potato from our side bites, a caesar from our salad bites, and a cupcake from our dessert bites.