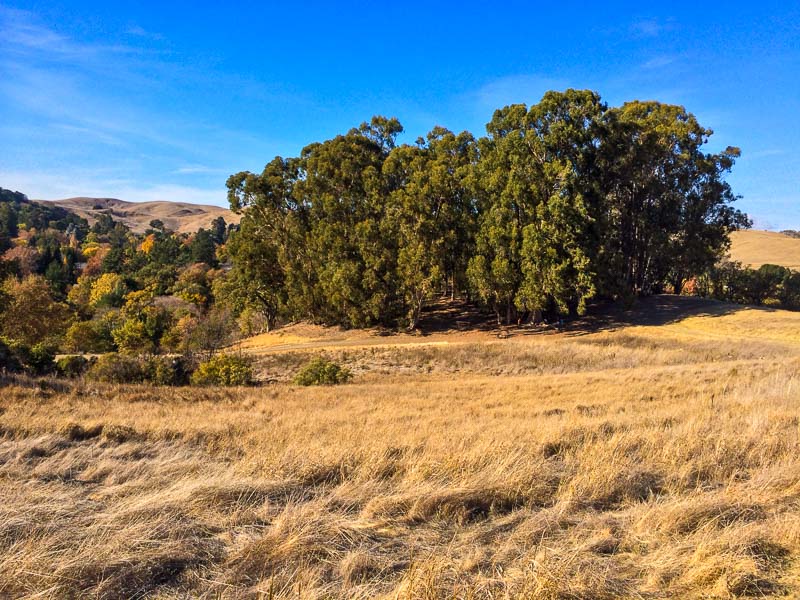 Trees, Guilds & Food Forests, and Options for Applying Them:
Rodgers Ranch Heritage Center
315 Cortsen Rd, Pleasant Hill
Saturday, March 2nd, 2019
9:30am – 12:00pm | $40

Purpose: 1. Learn how to identify which plants are needed, and then place plants so that they help each other grow for increased yield, soil health and less work for the gardener.

2. Learn how to build structures such as herb spirals, keyhole beds or mandala beds to incorporate guilds.

Participants will be able to: identify 6 critical functions of trees and how to use them in the garden; what types of trees and plants to use for desired functions; what to plant around trees; how to build high-density planting structures.