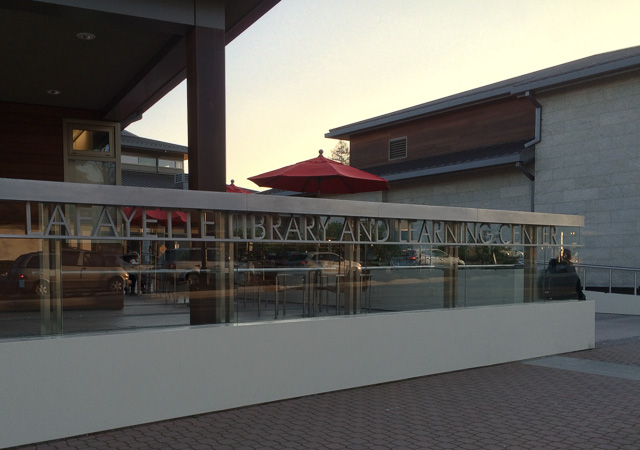 The Color of Pixar:
Lafayette Library and Learning Center
3491 Mt Diablo Blvd, Lafayette
Thursday, January 18th, 2017
7:00 – 8:00pm | Free

Join us for an evening with Tia Kratter, author of The Color of Pixar. She will share how the details of color convey a story and deepen our emotions.

Tia Kratter joined Pixar Animation Studios in 1993 during the production of the studio's first feature film, Toy Story. She was a shader art director of five films, including Brave. She currently manages Pixar University's art and film education classes.