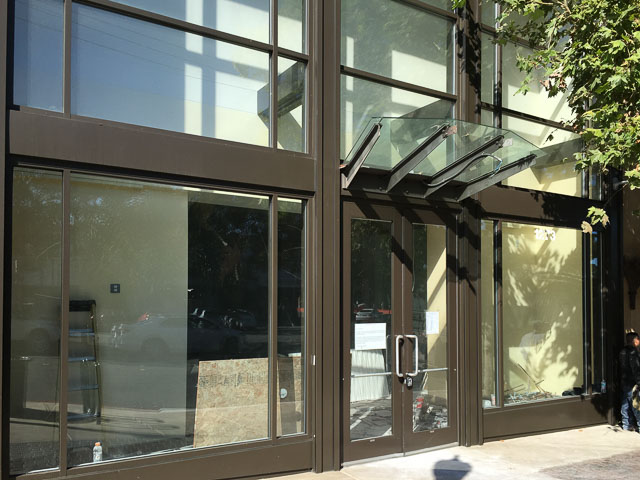 1273 Locust St, Walnut Creek
The downtown Walnut Creek pizza scene has been exploding recently. Although Project Pie closed, two more pizzerias are coming to take its place. Last week we learned that Slice House would be coming to Walnut Creek and now San Jose-based pizzeria Take One Pizza is coming to downtown Walnut Creek next to Century Movie Theater where Coco Swirl used to be. Check out their menu here. Pizzas ready in 5 minutes.
From their website:
We've taken the model of a movie studio—call it the pizza studio—and made you the director at Take One Pizza where you call the shots. Pick the toppings you want exactly the way you want. Our staff moves when you say action and your pizzas are ready in 5 minutes or less. Daily, our chef hand selects over 40 fresh ingredients and toppings to choose from. Flaming hot, our brick ovens bake your pizza in three minutes or less. We are all about great flavor and convenience.