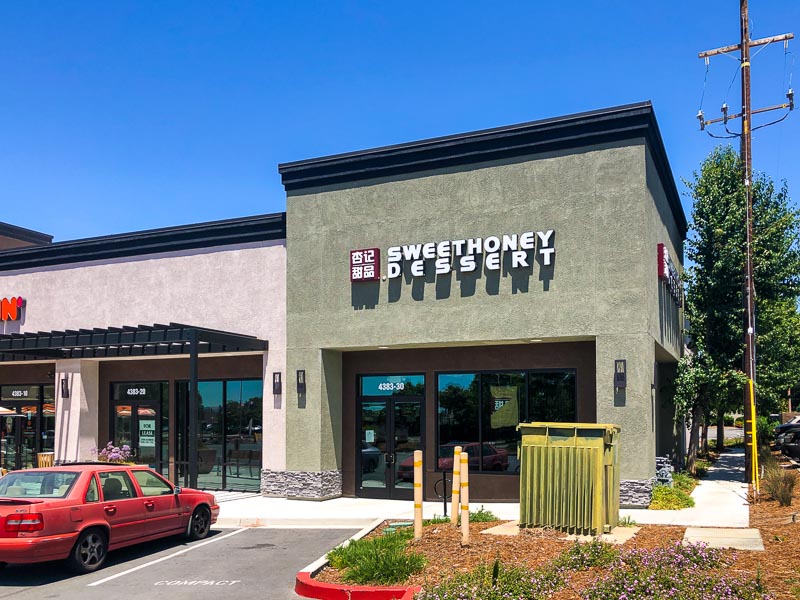 Clayton Center, Concord
Thanks to everyone who sent word that Sweethoney Dessert is coming to Clayton Center in Concord next to Dunkin'. Check out their menu here.
From their website:
We continued to pride ourself in hand crafting the freshest and finest authentic Hong Kong desserts with consistency and integrity. Using high quality natural ingredients and fresh fruits that are available locally. It's freshness and delicacy taste of nature will ensure you an unforgettable experience.