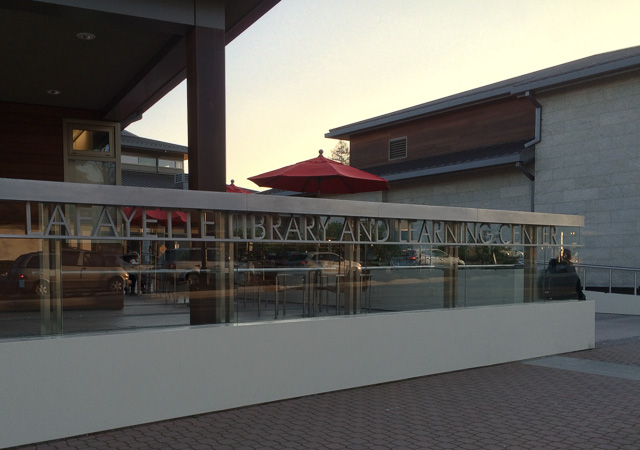 Sweet Thursday Presents: Cork Dork:
Lafayette Library and Learning Center
3491 Mt. Diablo Blvd, Lafayette
Thursday, March 15th, 2018
7:00pm – 8:00pm | Free

Please join us for an evening with Bianca Bosker, New York Times bestselling author of Cork Dork: A Wine-Fueled Adventure Among the Obsessive Sommeliers, Big Bottle Hunters, and Rogue Scientists Who Taught Me to Live For Taste.

Learn how this professional journalist and amateur drinker embedded herself in the world of elite sommeliers while uncovering the real and mythical aspects of wine tasting – and along the way discovering her amazing sensory powers to become a "cork dork." Informative and funny, this book appeals to novice and expert wine drinkers alike. As a special treat, Bianca will lead the audience through a sensory evaluation of two wines.