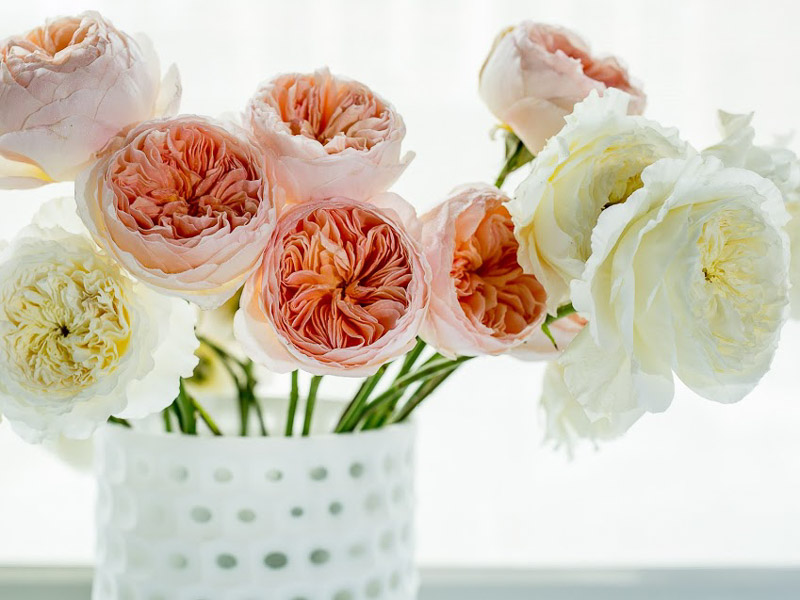 Summer Centerpieces & Cocktails Flower Arrangement Workshop:
Corners Tavern
1342 Broadway Plaza, Walnut Creek
Monday, August 27th, 2018
6:00pm | $75

Relax with friends while you learn the art of arranging gorgeous fresh cut flowers in the cozy confines of Corners Tavern. Enjoy a cocktail, light refreshments and let your creative side bloom! At the end of the night, you will take home your finished piece in a stylish vase! And if you choose to stay for dinner you'll receive 10% off your check.