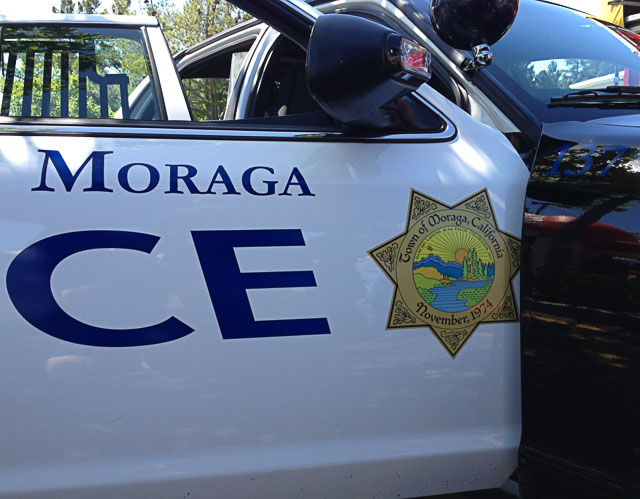 Following up from today's Rheem Elementary School lockdown…
From the Moraga PD:
Today, at 12:35 p.m., the Moraga Police Department received a telephone report requesting a welfare check of a resident on Donald Drive. The resident was upset over personal issues and had made suicidal threats.

Officers responded to the area and were confronted by the subject, who was brandishing a handgun. The subject then pointed the gun at his head and threatened to kill himself. Officers requested assistance and officers from Orinda and Lafayette Police Departments responded to assist. Officers negotiated with the subject for over 15 minutes, attempting to get him to put the gun down. However, they were unsuccessful and the subject shot himself.

Moraga-Orinda Fire Department paramedics were staged at the scene and immediately began life-saving measures. The subject was transported to John Muir Medical Center in Walnut Creek, where he was pronounced dead.

The incident is being jointly investigated by the Moraga Police Department, Contra Costa County Office of the Sheriff and the Contra Costa County District Attorney's office.

During the incident, for safety reasons, Donald Drive was closed and the Moraga School District made arrangements for Rheem School students to be picked up at the Ascot Court access. The students at Rheem were not in danger at any time, although the school took appropriate precautions. Donald Drive has since been reopened. No other people or officers were injured during the incident.