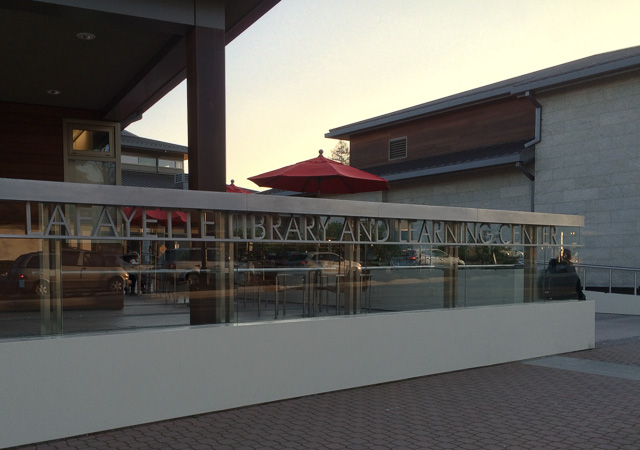 Standout Books of the Season:
Lafayette Library and Learning Center
3491 Mt Diablo Blvd, Lafayette
Thursday, November 2nd, 2017
7:00 – 8:30pm | Free

Please welcome veteran Penguin Random House rep Wendy Pearl to our annual cherished holiday event.

Join Wendy as she presents exciting titles sure to appeal to readers and book clubs. Then join in a lively discussion about authors, the publishing industry, and writing. Books will be available for purchase just in time for the holiday season!