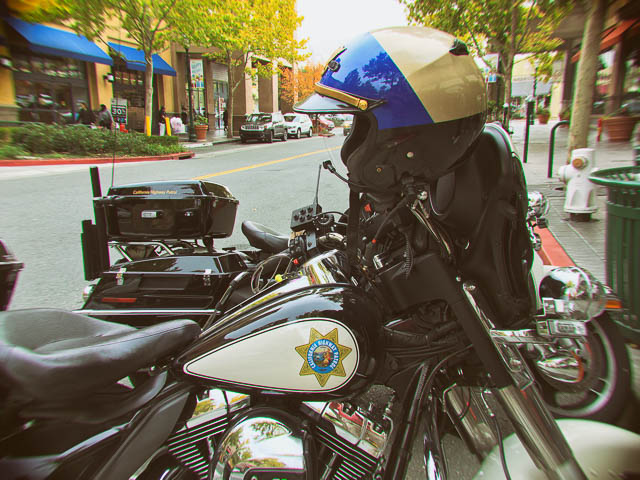 From the Lafayette PD:
BART PD and local law enforcement officers are currently searching for a suspect in a stabbing at the Lafayette BART Station. The suspect is a white, male, in his 20s with blonde hair wearing a green jacket. The suspect exited the BART Station and is believed to be on foot in the neighborhood of the station.

This incident began at 1000 this morning

If you see the suspect, please contact our dispatch center at 911. Expect to see officers and canines in the area as they search for the suspect.

Please stay away from this area if possible.