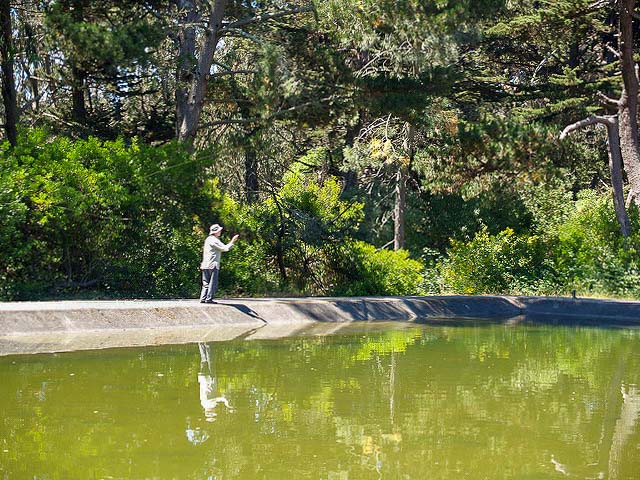 Photo by Flickr user mcgrayjr
Spey Casting World Championship:
Golden Gate Park's Casting Ponds
1232 John F. Kennedy Dr, San Francisco
Saturday, April 21st – Sunday, April 22nd, 2018
8:00am – 5:00pm | Free

Both members and the public are all invited to attend this event for free to watch the world's best Spey Casters compete. Exhibitors will be set up around the ponds and there will be a lunch and a breakfast served for a nominal fee (free to competitors) on all three days. As in past years, there will be Men's, Women's, and Senior Divisions of competition. Registrants will have exclusive use of the ponds on Friday as a practice day and for the duration of the competition.