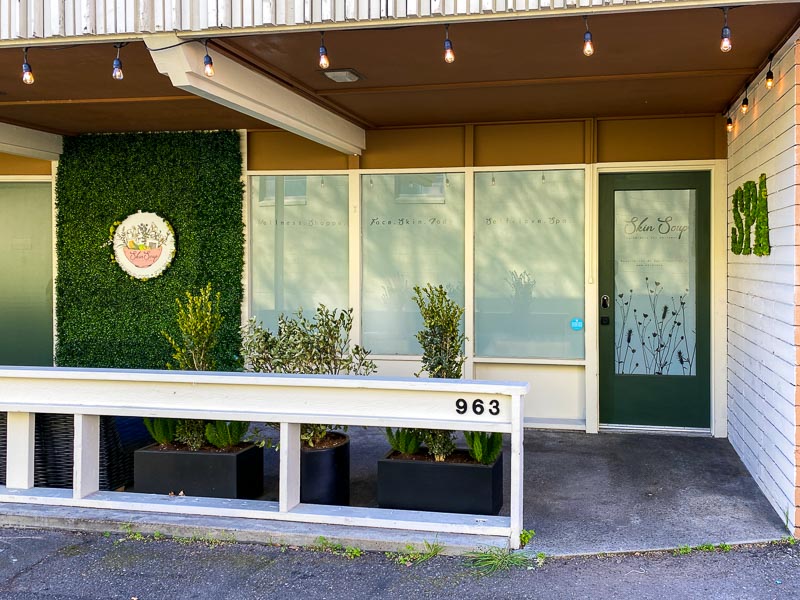 La Fiesta Square, Lafayette
Thanks to a reader for pointing out that Skin Soup opened recently at La Fiesta Square in Lafayette, behind Sugi.
From their website:
Skin Soup was inspired by the idea & concept of blending apothecary & spa, providing remedies and treatments that transform the skin and body, creating ingredients for wellness. We combine exclusive professional grade products, carefully chosen to treat from outside in, with corrective treatments that treat from the inside out.