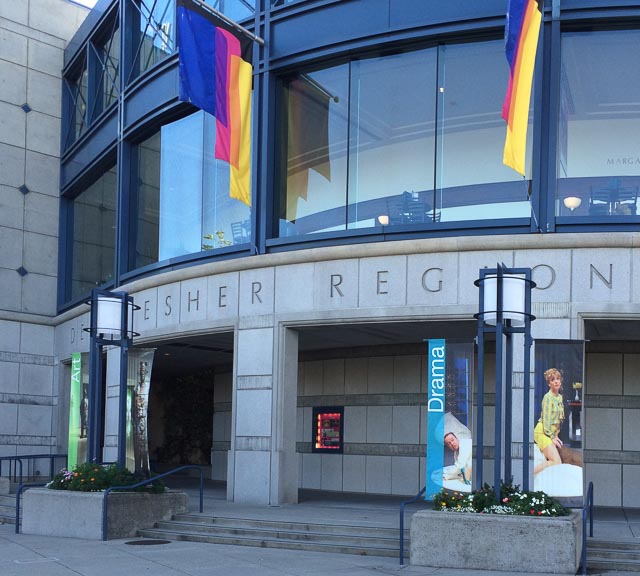 Seymon & Younger – The Reunion Concert:
Lesher Center for the Arts
1601 Civic Dr, Walnut Creek
Saturday, February 28th, 2015
6:15pm | $17

Bill Younger and Randyn Seymon both attended and graduated from Monte Vista High School, in Danville, California, .. Randyn in 1974, and Bill in 1976.

Bill Younger has been performing in concert, both musically, and with a
Comedy Improvisational troupe, in the Bay area for many years, and currently resides in Walnut Creek, California.

Randyn Seymon is an entertainer I singer I songwriter, and has been performing his original music, and cover songs, in concert (both private and public), as far north as Vancouver, Canada. You may currently catch Randyn performing at Sammy G's Tuscan Grill, in Palm Springs. Randyn resides in the Palm Springs area of Southern California.


This will be Randyn' first time performing in the bay area, and he and Bill's
first time performing together in concert in more than 40 years, respectively! It will be a bare bones acoustic concert, with Randyn on lead vocals, acoustic guitar, and keyboards, and Bill on vocals, drums and percussion.

The concert will be a musical journey, back through time, and cover a wide range of tunes from the soundtrack of our generation, plus original songs written by both Bill and Randyn.

AU are invited to share and sing along at this event, and a special shout out goes to their Monte Vista and San Ramon High School friends, (past and present), and all relatives!