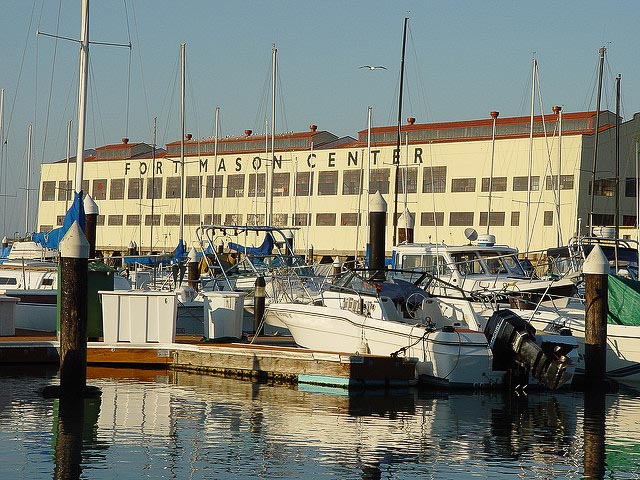 Photo by Flickr user baia
San Francisco Tribal & Textile Art Show:
Fort Mason Center for Arts & Culture
2 Marina Blvd, San Francisco
Friday, February 9th – Sunday, February 11th, 2018
$15

The San Francisco Tribal & Textile Art Show, now in its 32nd year is the premiere show of its kind in the United States, welcoming over 70 dealers and featuring exciting exhibits presented by galleries from our Featured Country: Australia as well as other museum quality exhibitions.

This year's Tribal & Textile Art Show comes along at an exciting time, when the fine arts environment has embraced the natural connection between tribal, modern, and contemporary. Some of the exhibitors are already exploring the dialogue between contemporary and tribal art in their galleries, with great fanfare.