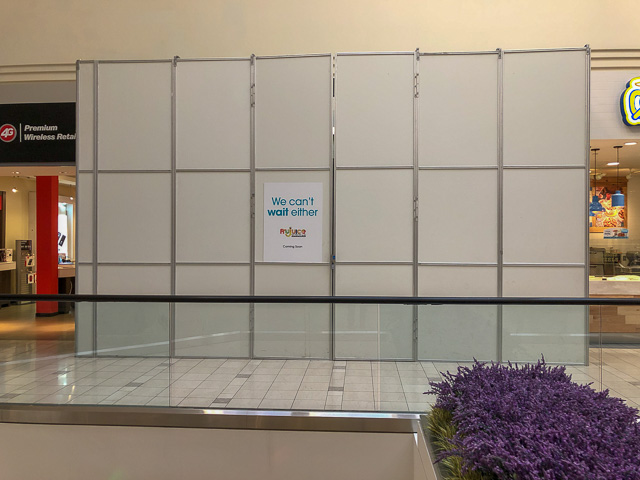 Sunvalley Shopping Center, Concord
San Jose-based Frujuice is opening in a permanent spot on the second floor of the Sunvalley shopping center in Concord. Check out their menu (towards the bottom) here. I look forward to trying the Juicy Spicy Papaya dish/drink!
From their website:
Ortega produce began to sell fruit at the San Jose Capital Flea Market. Years later getting a permanent location at the San Jose Berryessa Flea Market where the opportunity was presented to Mr. and Mrs. Ortega. Ortega Produce would later be known for being the first traditional Mexican fruits stand to San Jose and to the Bay Area. Ortega Produce was the first to introduce Fruta Fresca inspired by the street fruit vendors from Mexico in a cup topped off with chili salt and lemon cocos helados fresh coconuts and Aguas Frescas made with fresh natural fruit juices 100% mexico style.