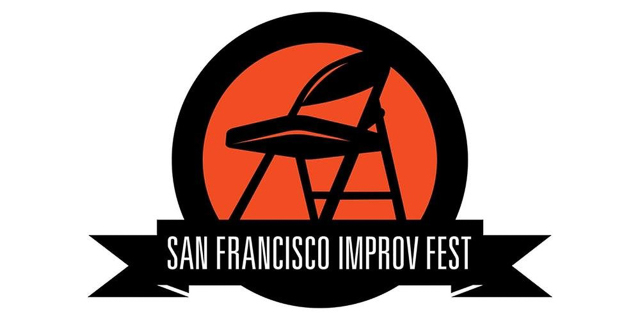 San Francisco Improv Fest:
PianoFight
144 Taylor St, San Francisco
Friday, August 18th – Sunday, August 20th, 2017

The San Francisco Improv Festival celebrates and presents the best that improvisational theater has to offer in all its forms, with veteran and rising improv talent from the Bay Area and beyond. Our thirteenth festival features improvisers from the house teams of major improv schools to independent, regional troupes and duos that kick major ass. Support your faves, take some risks, and throw down with us. See you there.